Trial lesson

We are accepting free trial lessons for those who are considering long-term study at CBC!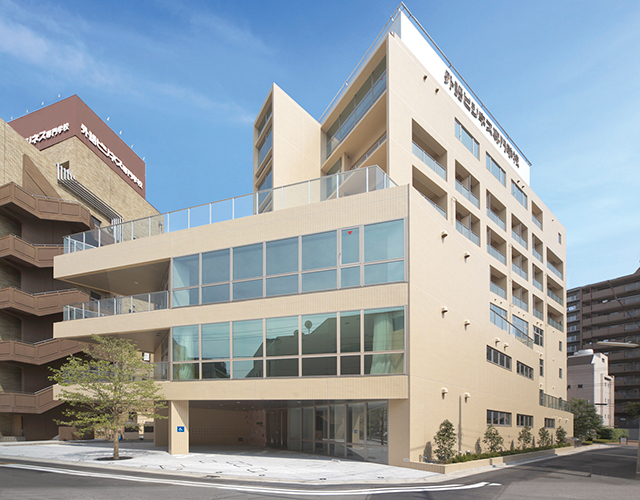 How do you choose your school? If you're wondering which school to choose, why not make a decision after actually experiencing the class and environment at CBC?
CBC is open to trial lessons at any time. The cost is of course free. It can also be used when traveling to Japan. Please feel free to contact us.
Accommodation in Student Dormitory
If there is a vacant room at the time of application, you can stay at the student dormitory during the trial lesson.
* Notes for trial lesson
Those who come to take trial lessons from overseas are free to take up to 5 days from Monday to Friday .
Trial lessons are not available during the event or test period. Please check the schedule in advance.
There is a charge for accommodation at the student dormitory.
Currently, we also accept trial lessons for those who are staying in Japan.